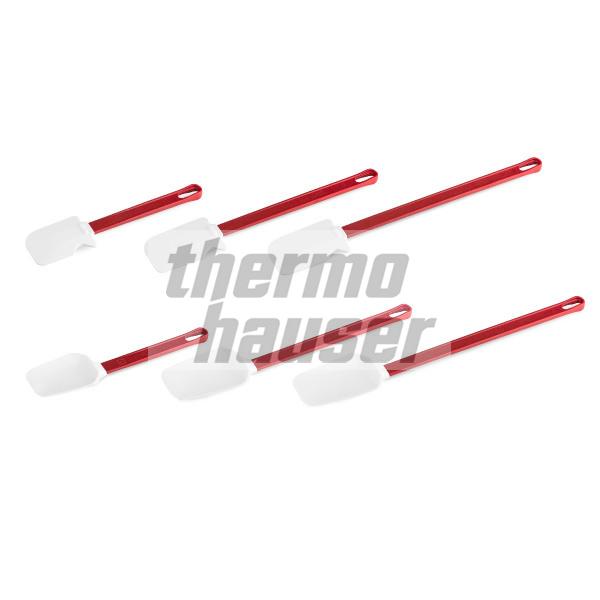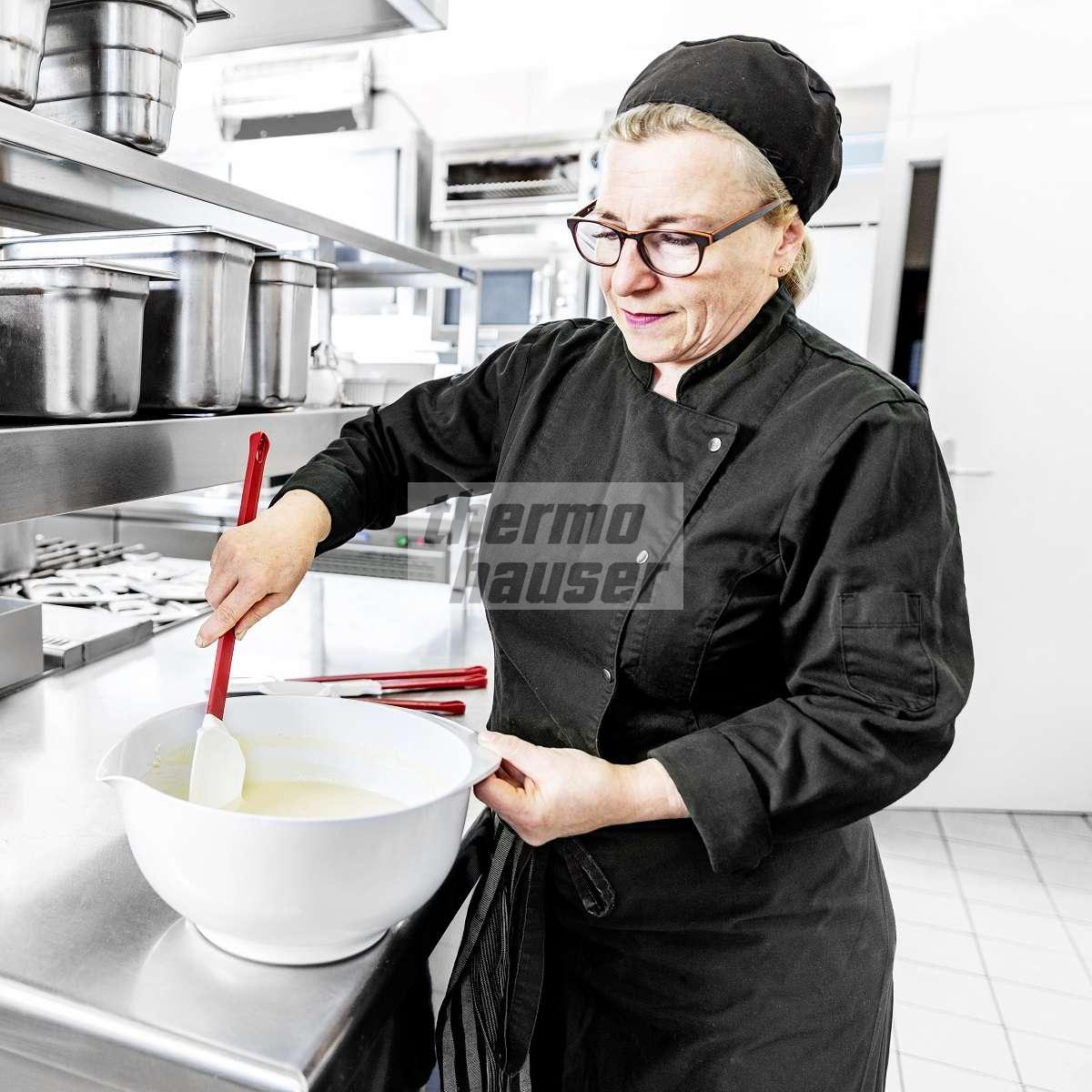 Hint:
Decorations, inserts, accompanying products, etc. depicted on the product photos are generally not included in the scope of delivery, unless the item description explicitly contains other information!
Silikonstielschaber, extra hitzebeständig
Different versions available
Verstreichen und Auskratzen - mit Silikonstielschabern ein Kinderspiel
Silikonstielschaber sind ein unverzichtbares Utensil in jeder Küche - egal, ob bei einem professionellen Bäcker und Koch oder für Menschen, die der Kunst des Kochens und Backens in ihrer Freizeit leidenschaftlich frönen.
Sie werden es zu schätzen wissen, mit einem Silikonstielschaber in Profi-Qualität eine Schüsseln oder ein Glas rückstandsfrei auszukratzen und die Masse perfekt und einfach glatt zu streichen. So banal und einfach Stielschaber wirken, sind sie doch elementar für die Ausstattung und vielseitig einsetzbar. Weiterlesen
Silikonstielschaber, extra hitzebeständig - Varianten
€0.00
Article No.
Version
Delivery time
Quantity
Price
–– Please make your selection! ––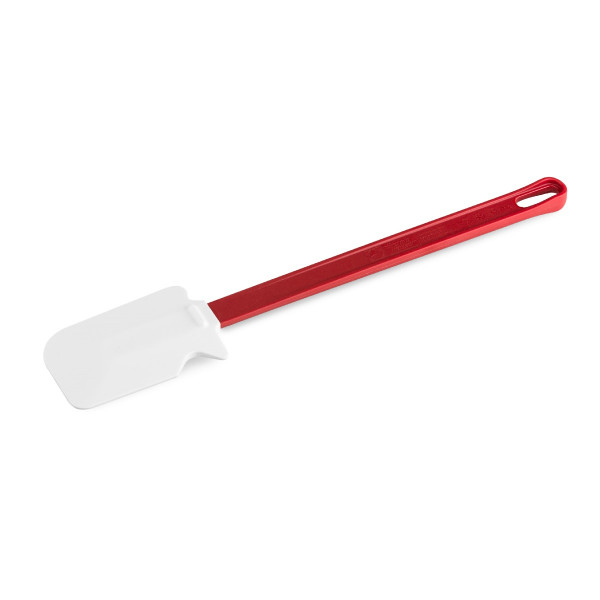 Stielschaber, Gesamtlänge 35,8 cm, Schaberlänge 10,8 cm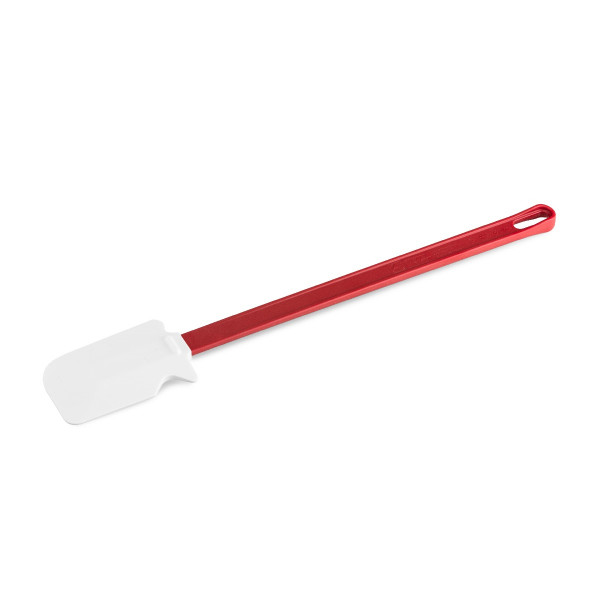 Stielschaber, Gesamtlänge 42 cm, Schaberlänge 10,8 cm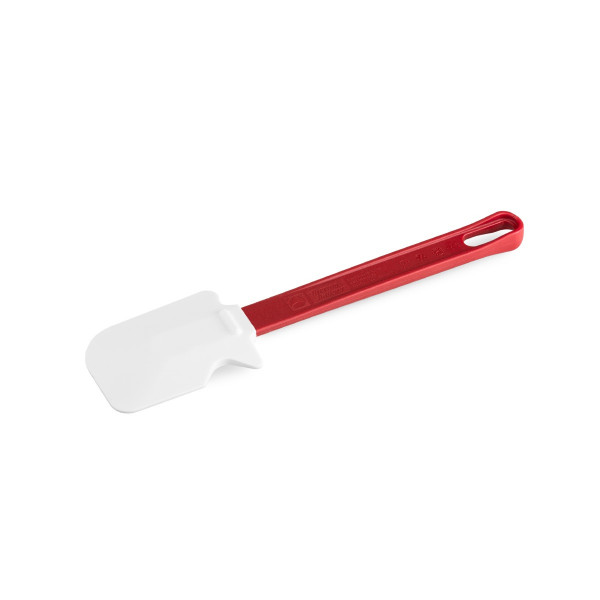 Stielschaber, Gesamtlänge 25,5 cm, Schaberlänge 9 cm