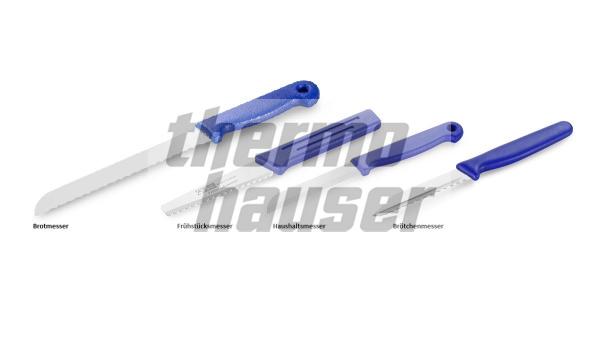 Hint:
Decorations, inserts, accompanying products, etc. depicted on the product photos are generally not included in the scope of delivery, unless the item description explicitly contains other information!
Praktische Haushaltsmesser
Different versions available
Haushaltsmesser sind ein MUSS in jedem Küchenschrank
Wenn die richtigen Haushaltsmesser zum Arbeiten fehlen, funktioniert in der Küche nichts. Nicht jede Klinge ist für jeden Einsatzzweck geeignet. Wie ein Traktor nicht zum Autorennen taugt, ist für das Schneiden von Fleisch ein anderes Messer erforderlich als für Brot oder Obst. Nicht umsonst ist Kochprofis auf der ganzen Welt ihre Messerausrüstung eine Investition in den Erfolg ihrer beruflichen Karriere. Auch im Haushaltsbereich sollten Sie der Qualität Ihrer Messer die nötige Bedeutung beimessen. Weiterlesen
Praktische Haushaltsmesser - Varianten
€0.00
Article No.
Version
Delivery time
Quantity
Price
–– Please make your selection! ––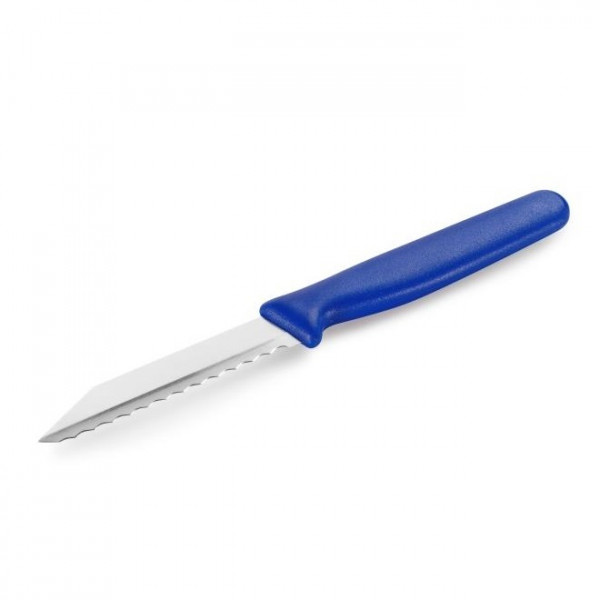 Brötchenmesser, Welle, Klinge 8,7 cm, Griff blau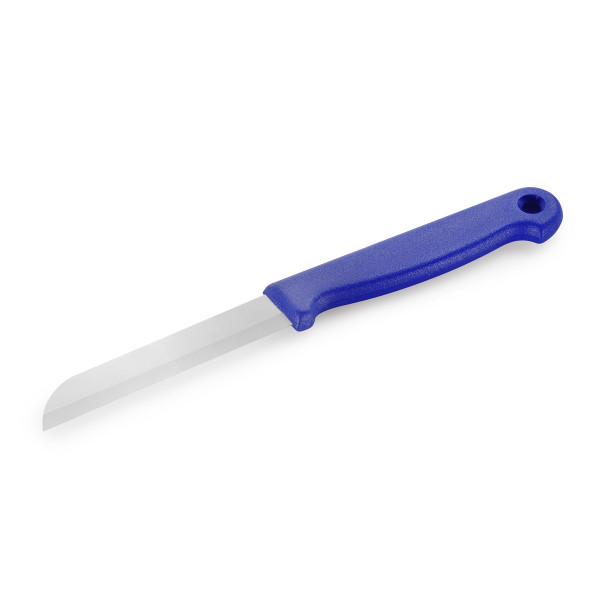 Haushaltsmesser, Schneide glatt, Klinge 7,5 cm, Griff blau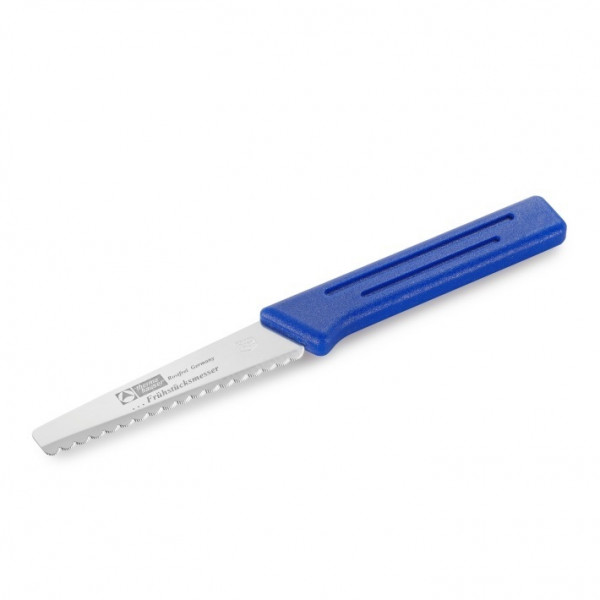 Frühstücksmesser, Welle gezahnt, Klinge 9 cm, Griff blau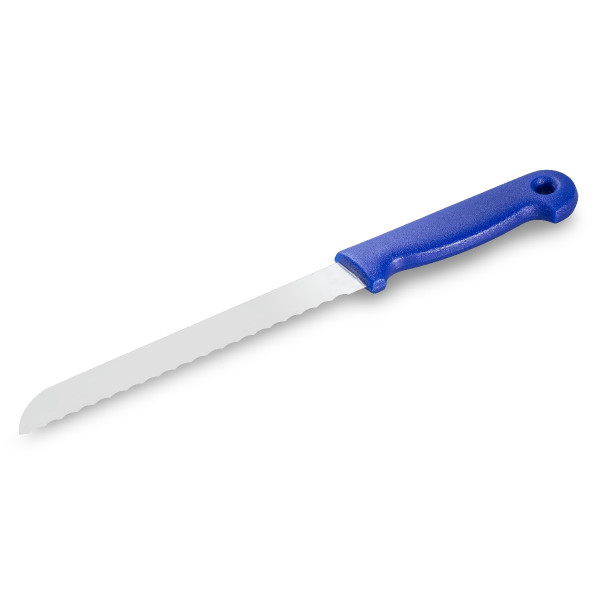 Brotmesser, Welle, Klinge 18 cm, Griff blau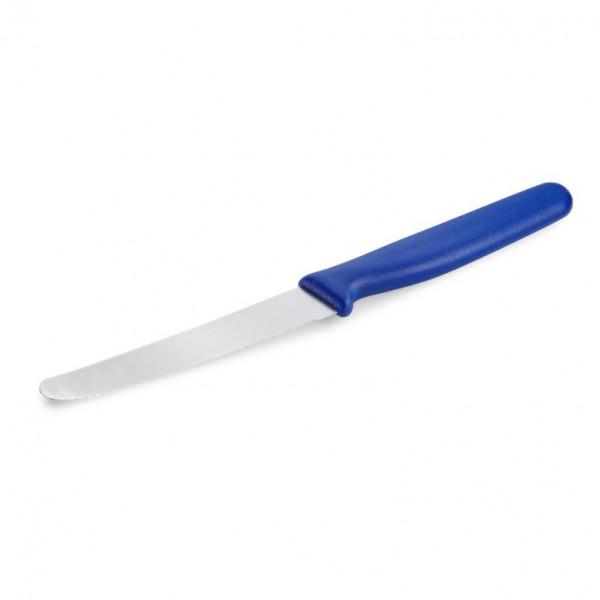 Tischmesser, Welle, Klinge 10,5 cm, Griff blau
Order within the next
17 hours and 43 minutes
so the order is shipped
tomorrow
.