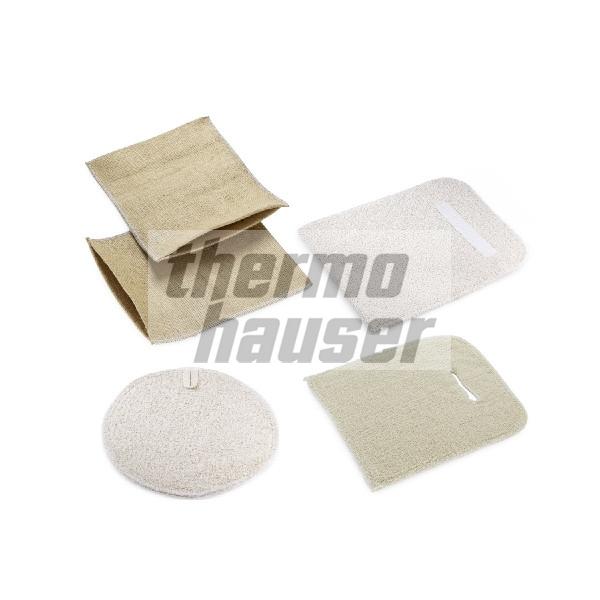 Hint:
Decorations, inserts, accompanying products, etc. depicted on the product photos are generally not included in the scope of delivery, unless the item description explicitly contains other information!
Pot holders / Oven cloths
Different versions available
Key facts at a glance
material: cotton or jute, natural colour
available in different designs
Pot holders / Oven cloths - Varianten
€0.00
Article No.
Version
Delivery time
Quantity
Price
–– Please make your selection! ––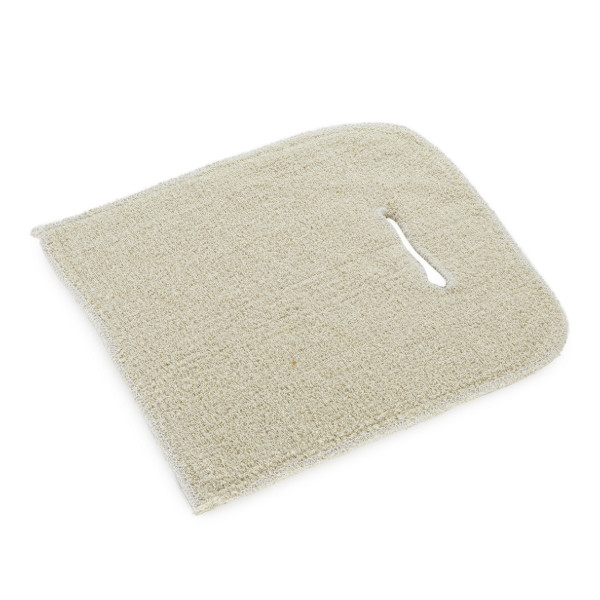 Pot holder / Oven cloth, cotton, grip tab, heat-resistant up to approx. + 220 °C, approx. 29 cm x 24 cm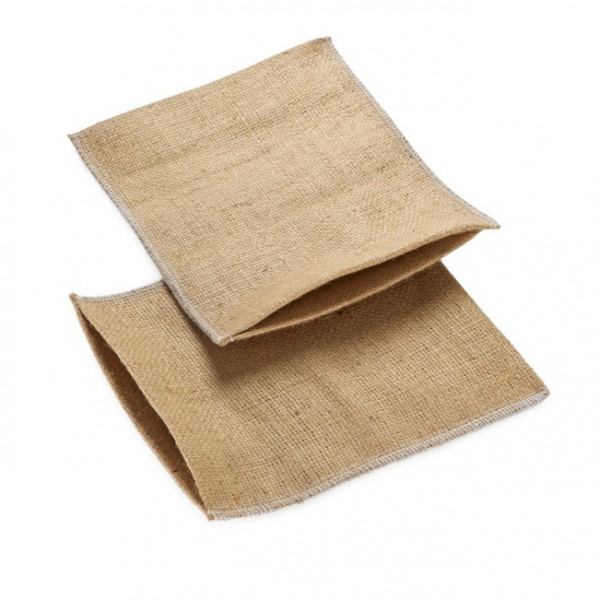 Pot holder / Oven cloth, jute, folded twice, approx. 20 cm x 25 cm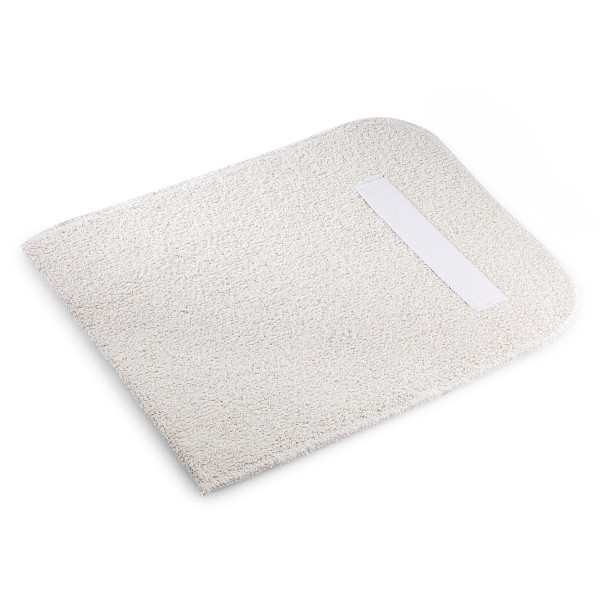 Pot holder / Oven cloth, cotton, elastic band, heat-resistant up to approx. + 220 °C, approx. 29 cm x 24 cm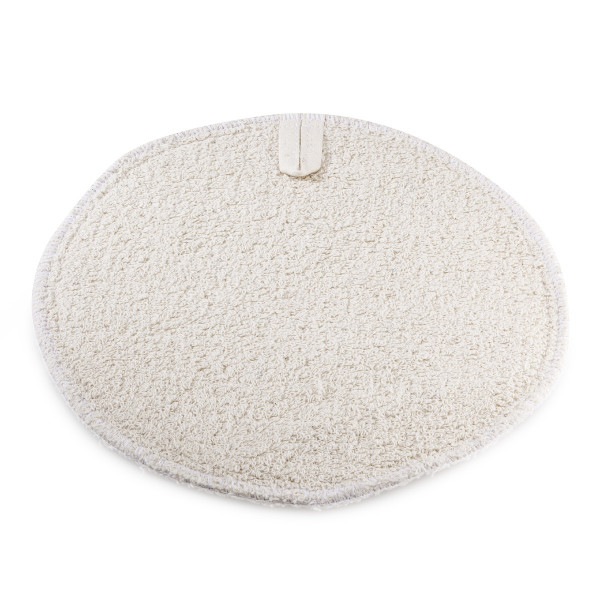 Pot holder / Oven cloth, cotton, heat-resistant up to approx. + 220 °C, Ø approx. 20 cm