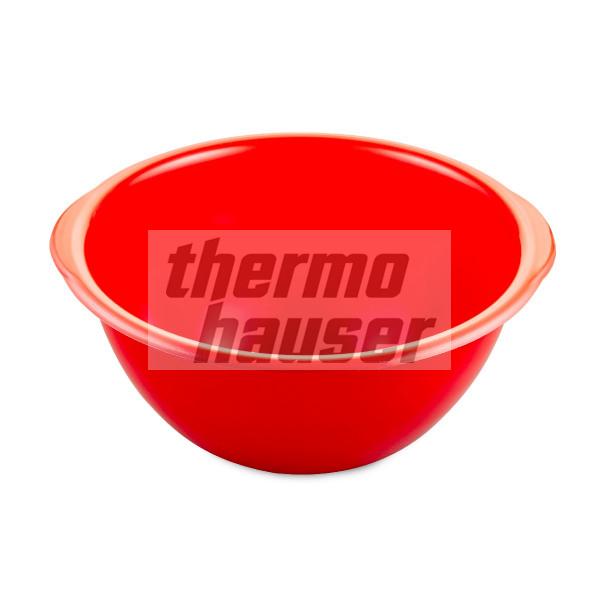 Hint:
Decorations, inserts, accompanying products, etc. depicted on the product photos are generally not included in the scope of delivery, unless the item description explicitly contains other information!
Rührschüsseln rot, Kunststoff
Different versions available
Frische Farbe für Ihre Küche!
Mit den nützlichen roten Kunststoffschüsseln macht das Arbeiten gleich noch viel mehr Spaß!
Die roten Rührschüsseln aus Kunststoff (PP) mit einem praktischen Griffrand sind ein unverzichtbares Basic in jeder Küche und Backstube, vollkommen unabhängig davon, ob es die Ausstattung eines Profis oder die eines leidenschaftlichen Hobbykochs ist. Kunststoffschüsseln kann man im Grunde gar nicht genügend in der Küchenausstattung haben, da man sie permanent brauchen kann. Sei es, um Zutaten abzumessen und zu vermengen, Flüssigkeiten abzusieben, Teig zu kneten und vieles mehr. Weiterlesen
Rührschüsseln rot, Kunststoff - Varianten
€0.00
Article No.
Version
Delivery time
Quantity
Price
–– Please make your selection! ––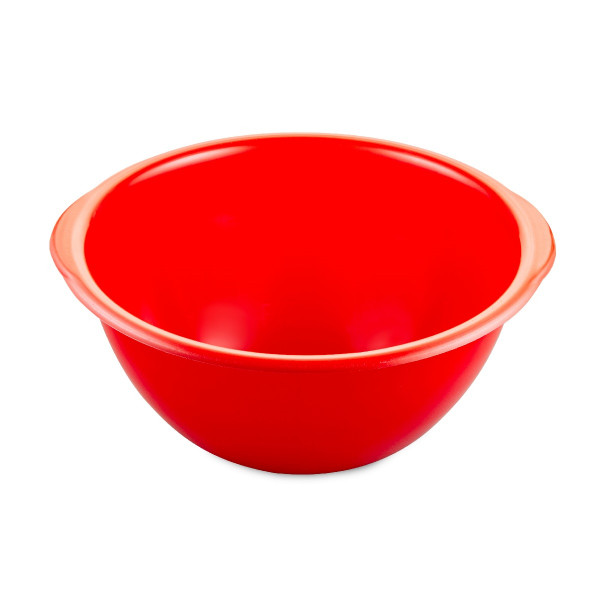 Volumen 1 Liter, Durchmesser 17,5 cm, Höhe 8 cm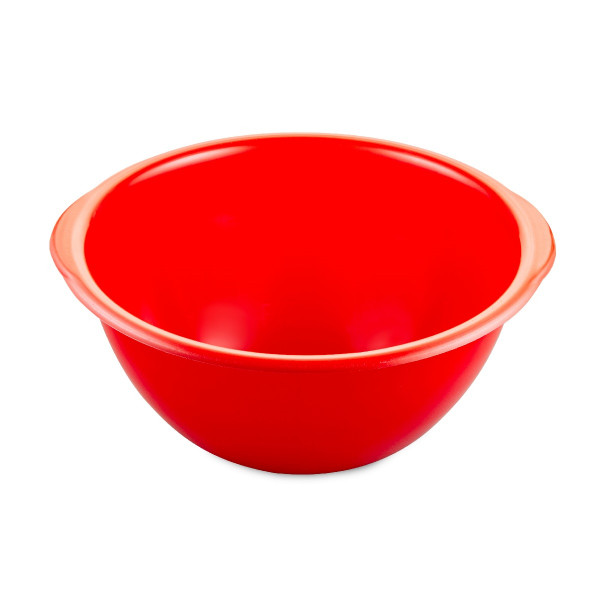 Volumen 2,5 Liter, Durchmesser 23 cm, Höhe 10,5 cm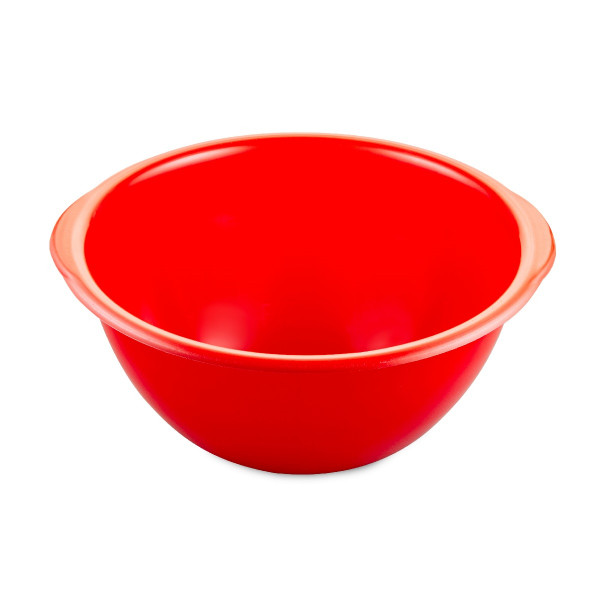 Volumen 4,5 Liter, Durchmesser 27,5 cm, Höhe 12 cm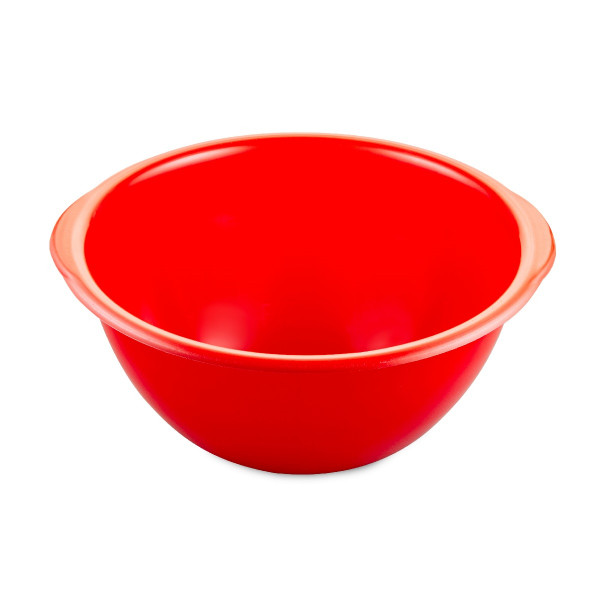 Volumen 6 Liter, Durchmesser 32 cm, Höhe 14,5 cm
Delivery time approx. 5 working days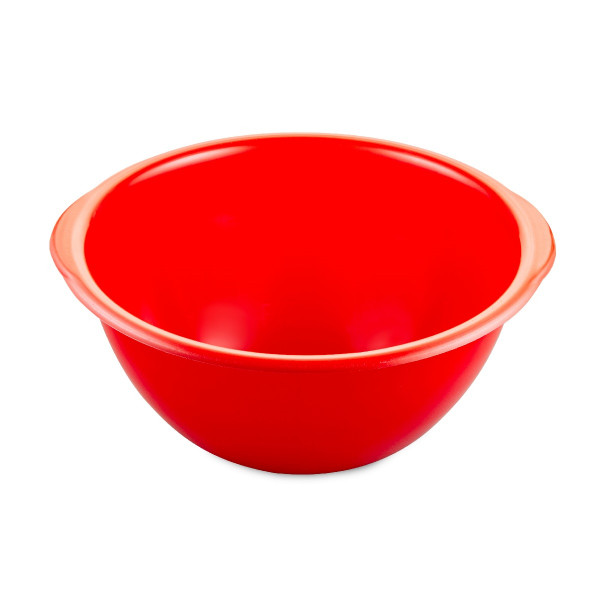 Volumen 9 Liter, Durchmesser 36 cm, Höhe 16,5 cm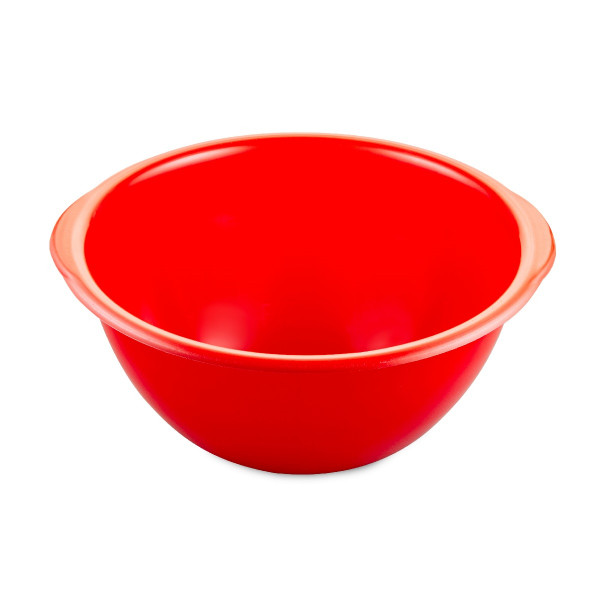 Volumen 13 Liter, Durchmesser 40 cm, Höhe 18 cm
Delivery time approx. 5 working days