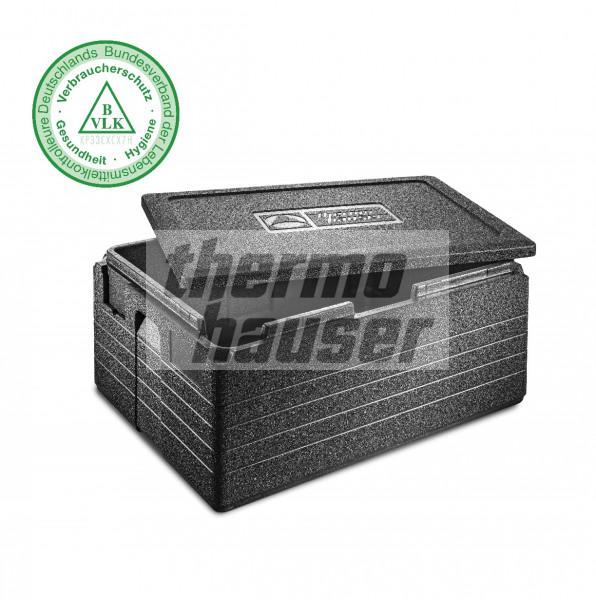 Hint:
Decorations, inserts, accompanying products, etc. depicted on the product photos are generally not included in the scope of delivery, unless the item description explicitly contains other information!
Unistar Thermobox, EPP
Different versions available
Key facts at a glance
material: expanded polypropylene (EPP), black
dimensions, external: approx. 69.5 cm x 49.5 cm
dimensions, internal: approx. 62.5 cm x 43.5 cm (standard tray size 60 cm x 40 cm)
available in different usable heights
the inner surface is waterproof
incl. inserts in 1 x white, red, blue, green, yellow
boxes of the same base dimensions can be stacked
comes with lid
Unistar Thermobox, EPP - Varianten
€0.00
Article No.
Version
Delivery time
Quantity
Price
–– Please make your selection! ––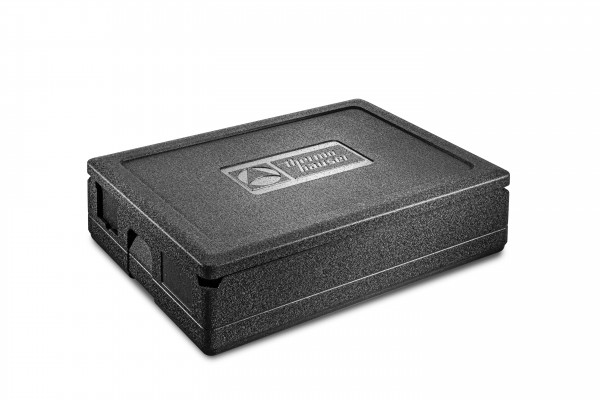 inside height 12 cm, volume 33 litres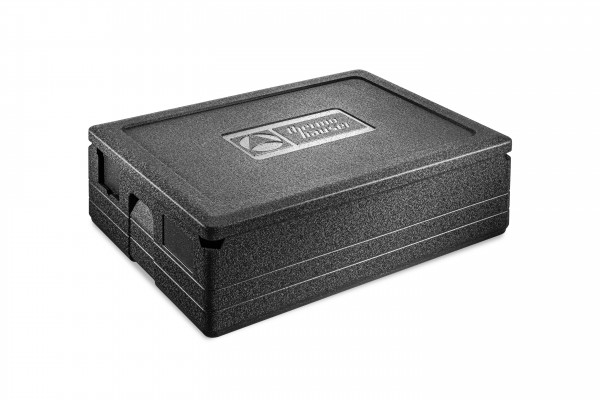 inside height 16 cm, volume 44 litres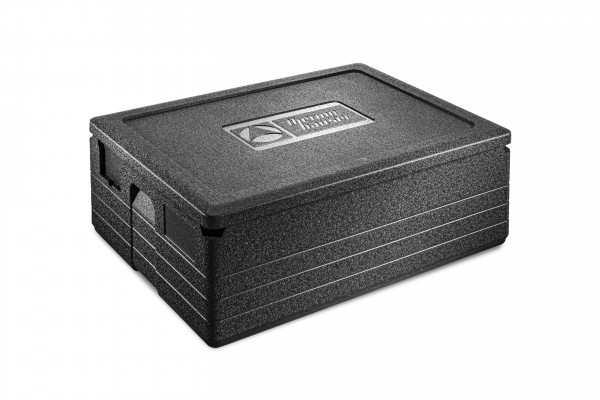 inside height 20 cm, volume 55 litres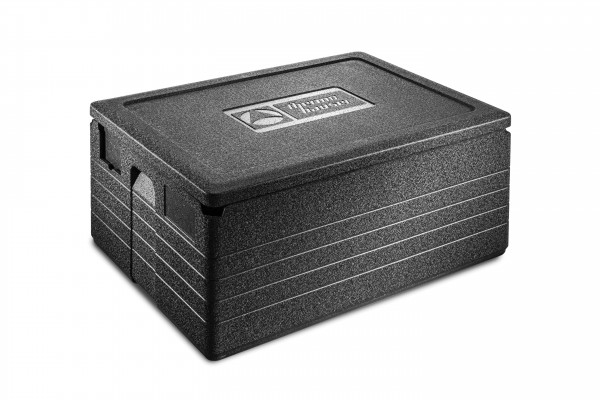 inside height 26 cm, volume 70 litres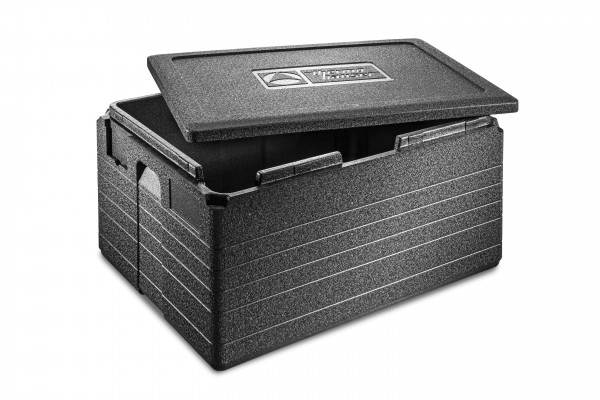 inside height 30 cm, volume 82 litres
Order within the next
14 hours and 47 minutes
so the order is shipped
today
.